JOLLAB W.S Puppies are now one year old
THE CHELSEA JOLLAB W.S. PUPPIES BORN AT
WOMPINNI STATION
SILVERSTREAM RAMBLING HEART (S)
JOLLAB GOLDEN CHASSELAS, A.K.A CHELSEA (D)
THE FIRST BORN PICTURED HERE WITH PART OF HIS LOVING FAMILY.
GEOFFREY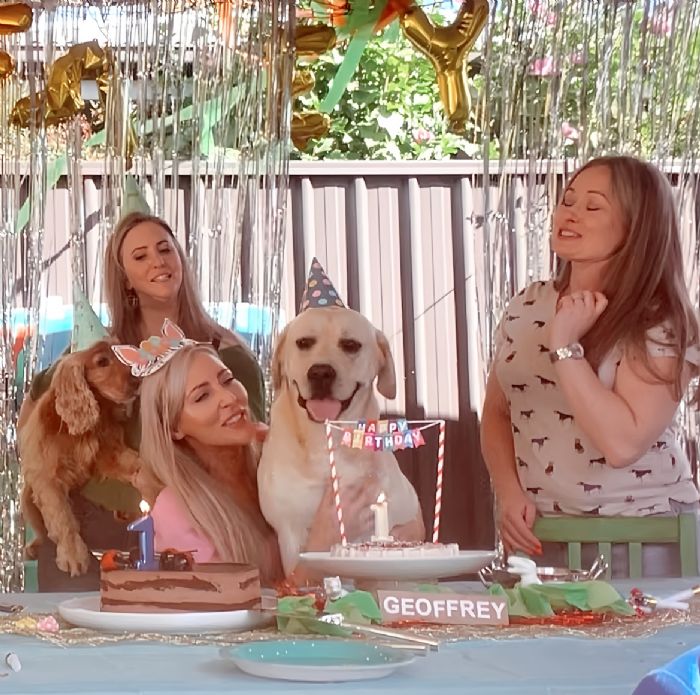 SHIRLEY. SHE LOVES CATS BUT IS USUALLY FULL AFTER JUST ONE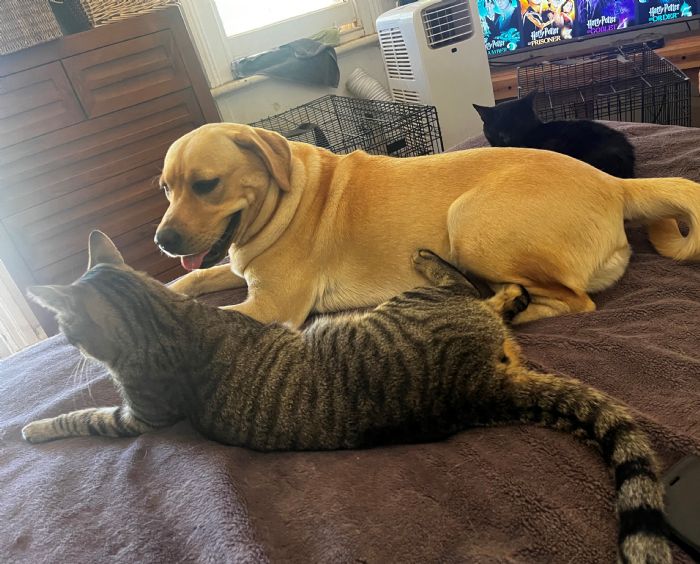 PENNY. ALREADY HAS LEVEL ONE CERTIFICATE IN OBEDIENCE?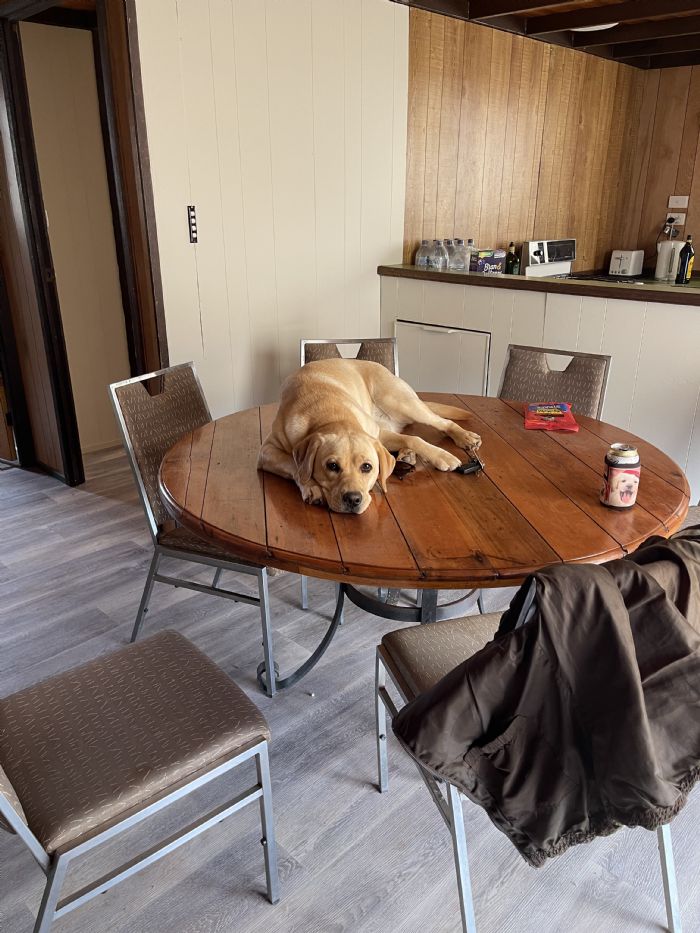 SOLLI, IT IS SUGGETSED THAT SHE IS TOO SMART FOR HER OWN GOOD.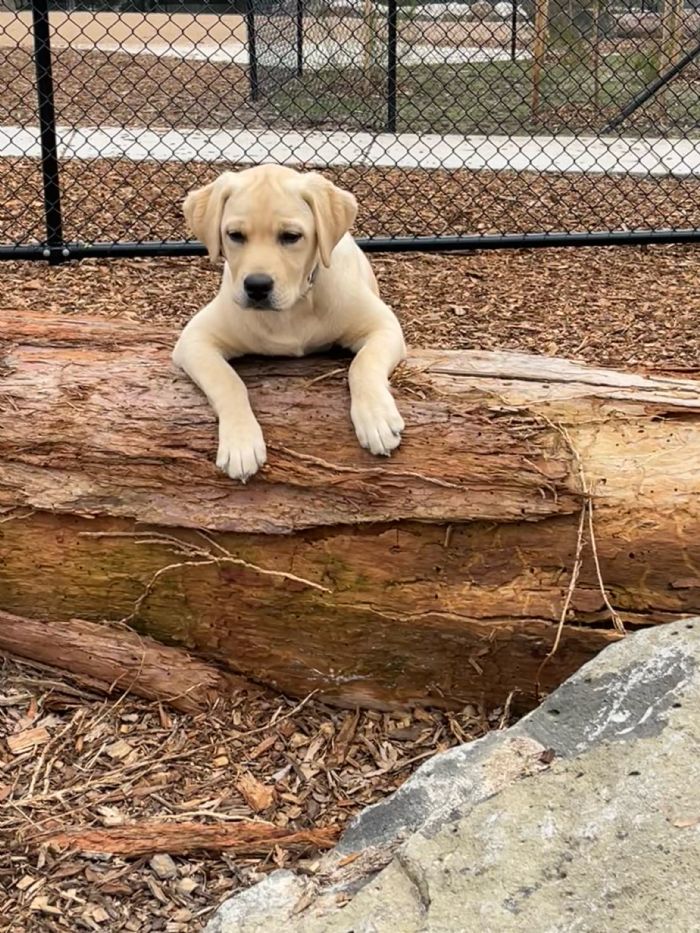 MONTY. LIVING THE GOOD LIFE, LIVING A GREAT LOVED LIFE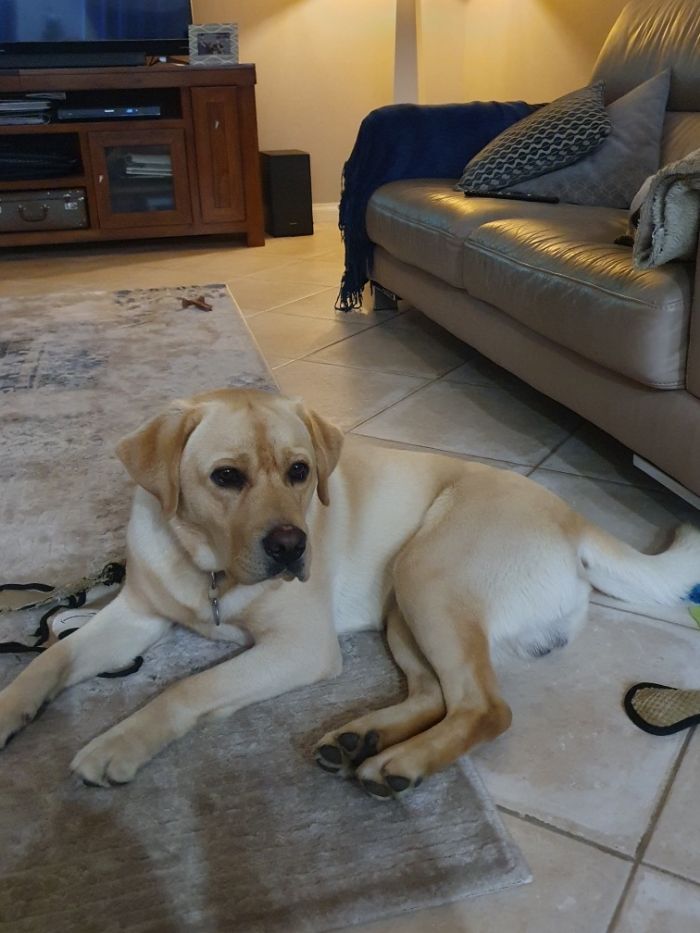 WILSON. READY FOR SOME ATTENTION, LOVES HIS FAMILY.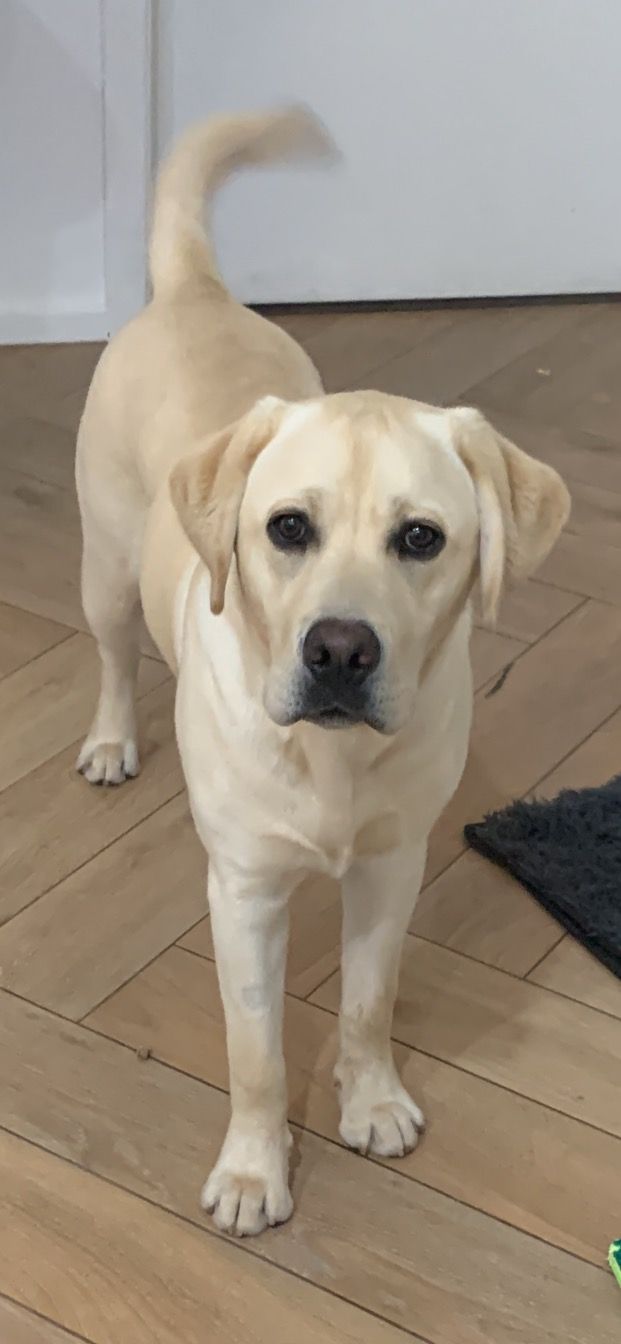 JOLENE. EVER ALERT AND WANTS TO KNOW WHAT IS GOING ON
STELLAR. A PICTURE SAYS A THOUSAND WORDS.... I'VE GOTTA PRIZE.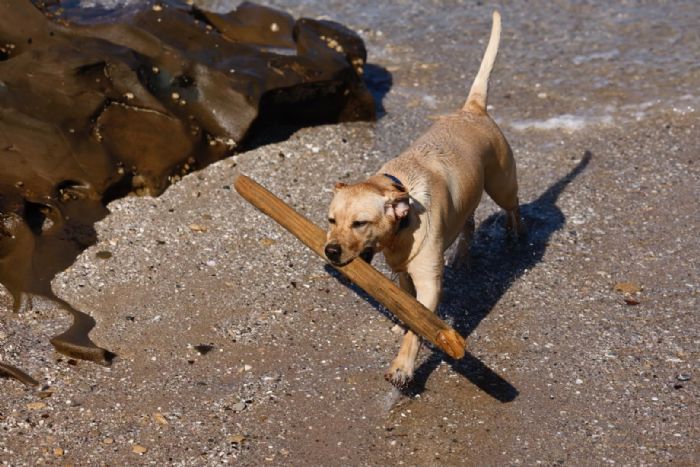 ELLY. JUST LOVE ME I'M ADOREABLE AND SHE IS VERY LOVED.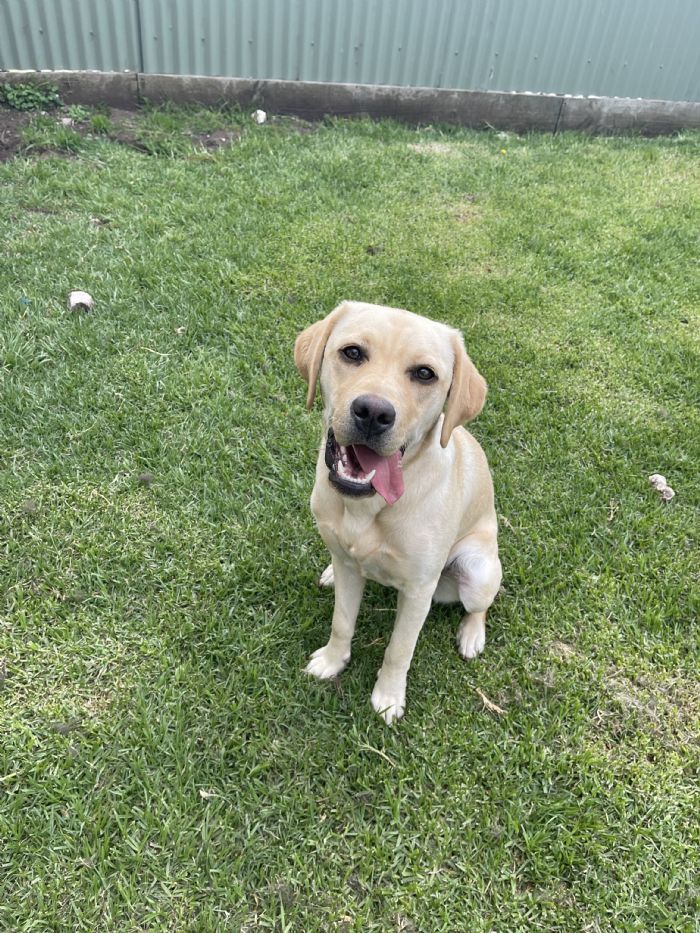 Contact Details
Kerry Alderton / Geoff Jolly
Rufus, NSW, Australia
Phone : 0422138074
Email :
[email protected]